ART HELP FOR HEROES
GALLERY DANA BAY
June 19-July 11
Mary McKay
Born in eastern NC, Mary received a degree in exceptional child education with a minor in art. After teaching in NC and FL, she moved away from the familiar and lived in HI for ten years. She relocated to southern CA in 1982 and spent the next 31 years in the professional speaker industry as a speaker marketing specialist. Continuing her lifelong passion for painting, she is now devoting her time to painting and writing. "The coastal states I have lived in most of my life are an unending source of inspiration.
Painting is just one of the ways I know I'm intimately linked to humankind, no matter the cultural or physical differences. I paint to connect those dots."
Gallery Dana Bay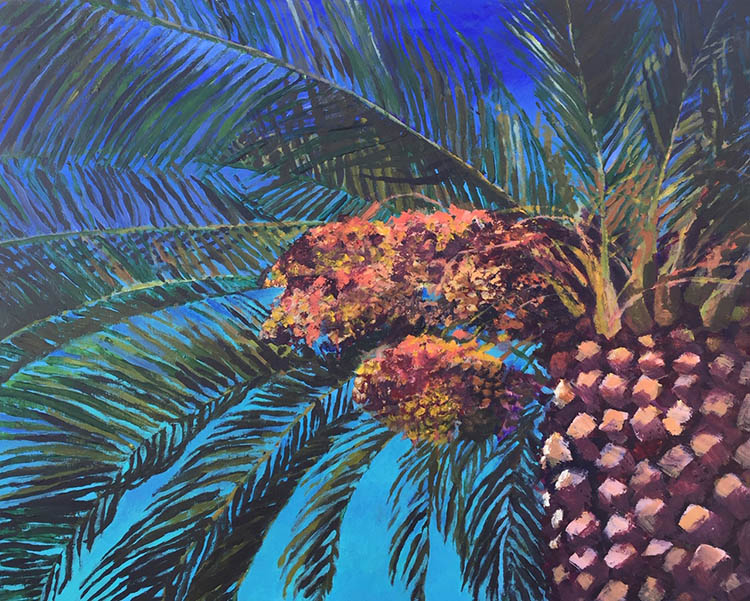 One offer received. Click here to make offer now.
Confidential offers will be made by contacting the Gallery via email at
GalleryDanaBay@yahoo.com
. The exhibition and availability of the artwork ends July 11. The starting price for each artwork is only $500. All art will be sold. Offers are being received now.
To encourage early offers, several artists have created a confidential 'buy it now', when achieved, the artwork will be sold with no additional or higher offers.
Forward the ART HELP FOR HEROES exhibition to all friends and family to enjoy the art and may share the desire to support the HEROES.
Supporters will receive a letter of appreciation and free local delivery. Convenient shipping.


Confidential offers in excess of $500 will be accepted via email to GalleryDanaBay@yahoo.com. All offers will be kept confidential. All works will be sold.


To encourage early acquisition decisions, artworks may have an artist-set confidential 'buy-it-now' fair-market price which can be accepted when hit or exceeded.


The artworks will be available for pick-up or free local delivery on or before July 4. Shipping to US destinations is $40.


Contact the Gallery for help. (949) 276-7597

To view the art, contact the Gallery for open hours, or in the time of Covid, by appointment. Press contacts please email us